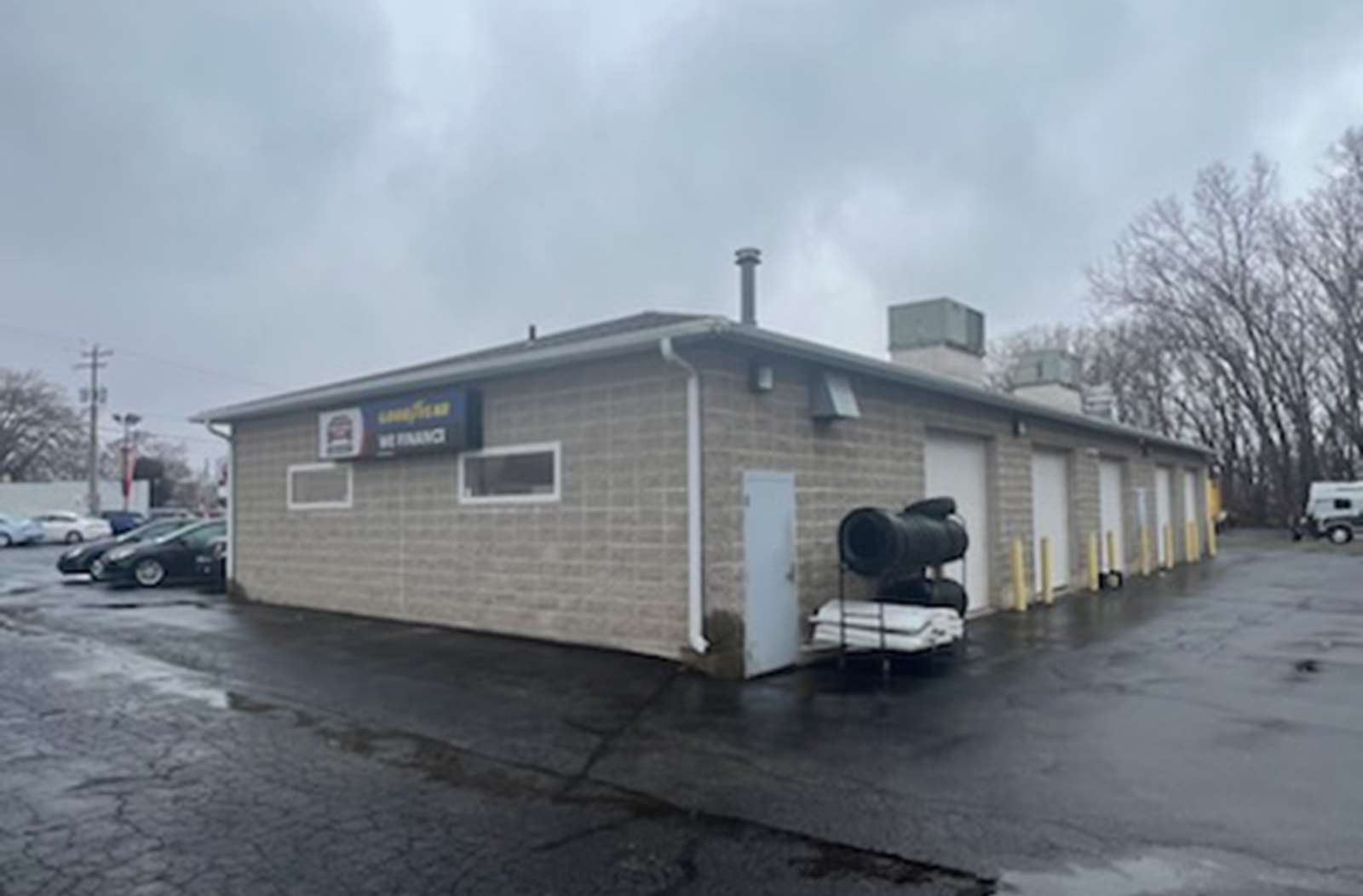 Need quick, quality car repair or maintenance in Green Bay? Easton Motors Goodyear has arrived for all your auto service needs. From the simplest oil changes to extensive repairs, our service experts will take care of your car, truck, or SUV and get you back on the road. The Easton family of independent auto dealers and service centers is proud to bring our commitment to your satisfaction to Green Bay.
Green Bay Auto Services
Do you need an oil change in Green Bay? Transmission work? Regular preventative maintenance? Looking for a new battery, muffler, radiator, or more? Stop by our Green Bay location to get the parts you need for your own personal projects or have our technicians install them. We carry a range of oil, fluids, and other maintenance products.
If you're looking for a fresh set of tires in Green Bay, Easton Motors Goodyear has you covered. We have a huge selection of tires for all popular makes and models. We have all-weather tires to get you through the winter, and performance tires to help you grip the road for a morning commute or a road trip out of town. Our tire experts can provide you with a range of options for your vehicle depending on your needs and budget.
Easy Online Service Scheduling
So get started today with our easy online scheduling system, where you can reserve your next auto service appointment from the comfort of home. It's fast and easy, and someone will be in touch with you to confirm your date and get any additional information to ensure we meet your needs.
Whether you have a car, truck, or SUV, bring it to Easton Motors Goodyear of Green Bay for all your auto service and repair needs. We're located at 1673 Main St in Green Bay, south of the Deckner Ave intersection. We are a short drive from downtown and a quick trip from points east via nearby I-43. We welcome customers from all over the Greater Green Bay area, from Suamico to Bay Settlement. Don't let a small issue become a big repair, visit us today to get your car checked out at Easton Motors Goodyear.