Are rising gas prices cutting into your family's bottom line? Now is the time to get rid of your old gas guzzler and trade in for a nicer, fuel-efficient ride. Easton Motors can help. Our network of Wisconsin used car dealerships are packed with reliable used cars and SUVs that won't keep you chained to the pump! Our friendly, in-house financing programs can make it easy to start saving on gas even if you don't have the best credit!
Fuel-Efficient Ratings
What do we mean when we say fuel efficient? All the models we talk about here are rated at better than 30 MPG on the highway. That's could mean big savings you'll feel every day, whether it's a morning commute through downtown Green Bay, getting the kids to school in Beaver Dam, or taking the family on a vacation to Wisconsin Dells.
Fuel-Efficient Used Cars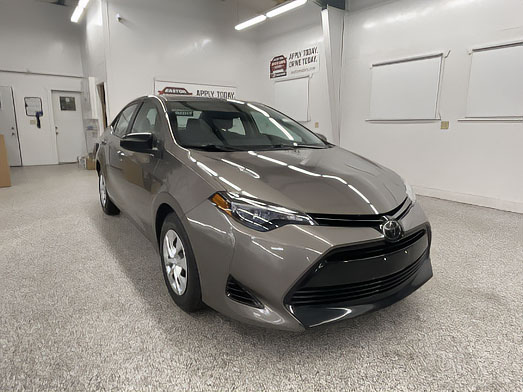 Your options for a nice used car that is good on gas have never been greater. The Easton Motors family of dealerships has a great selection of vehicles that get over 30 MPG and many that do far better. For the family who doesn't need an SUV, there are a number of mid-sized sedans to consider. A used Nissan Altima or Subaru Legacy offers roomy interiors and solid storage options for the family on the go. Similarly, the Hyundai Sonata can get you from the local ALDI to drop the kids off at school quickly and stylishly.
If you're looking to maximize your fuel dollar, there are a range of high-MPG options on compacts that really blow past the 30 MPG rating. A used Toyota Prius will get you well over 40 MPG highway, and a used Hyundai Elantra just below that. They are perfect for individuals who need to handle the day-to-day driving anywhere around Wisconsin.
Fuel-Efficient Used SUVs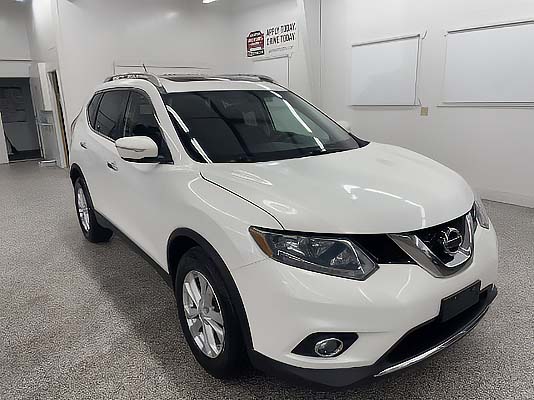 Families who do need the extra space in an SUV don't have to worry. While your selection may have been limited only a few years ago, many recent SUV models have exceptional fuel efficiency. Recent models of the Ford Escape, Nissan Rogue, Chevy Equinox, and Jeep Compass reach a 30 MPG highway rating. Replacing an older SUV with low MPG with one of these is saving you money in the long run. Other options include the reliable Toyota RAV-4 or Honda CR-V are excellent long-term investments in your family's mobility.
Get your next Fuel Efficient Used Car at Easton Motors
That is just a sample of the options you could find at one of our many Wisconsin-used car dealerships. Be sure to check our website for the latest inventory or give us a call to ask about a vehicle you're interested in. See how we can help you get back on the road today! Once you're approved, you'll be covered by the Easton Motors limited warranty, so you can buy from us with peace of mind! Fill out our easy online pre-approval form to get started today!