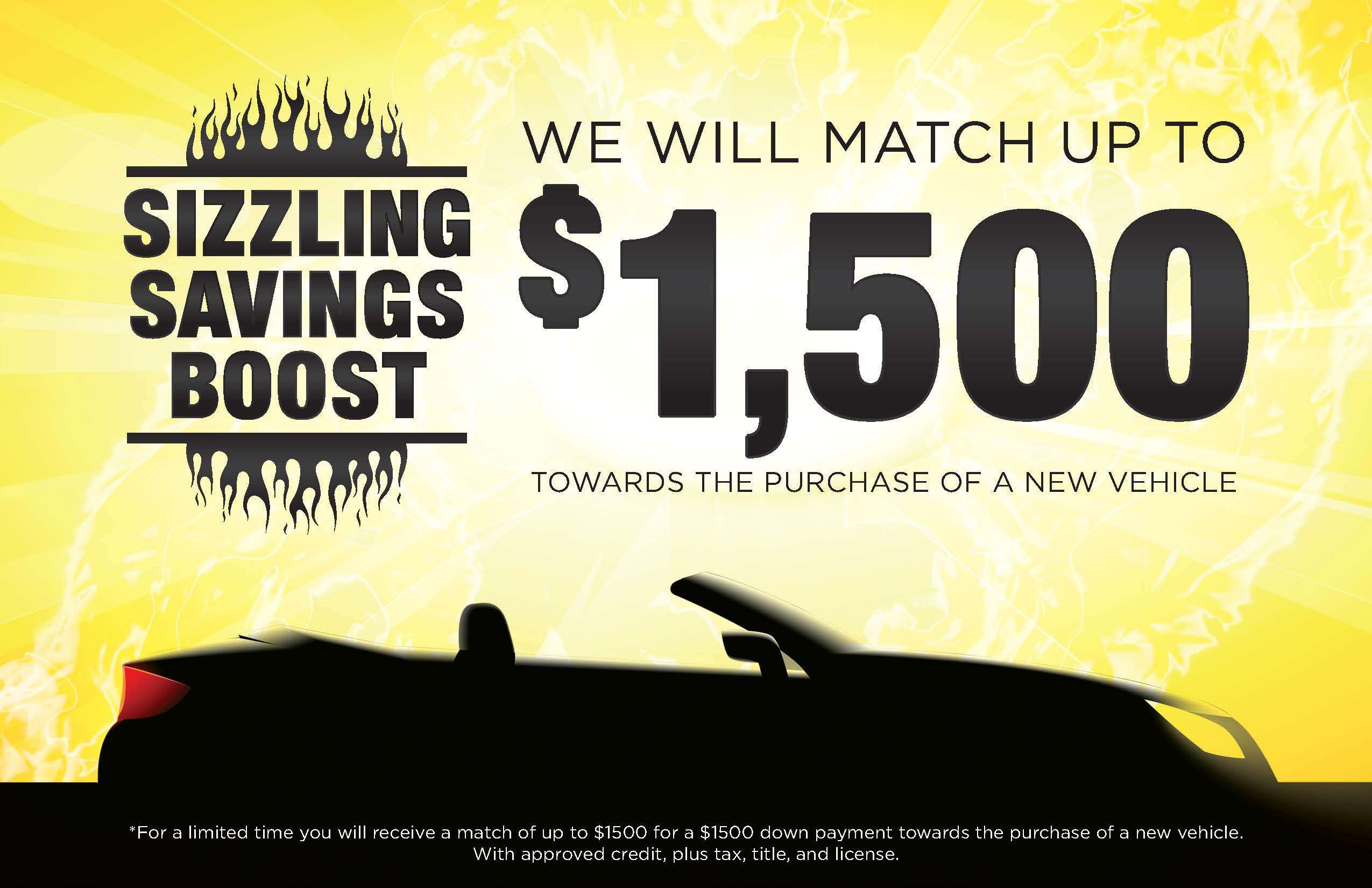 We know things may be difficult during these unusual times. At Easton Motors, we want you to know that we are here to help everyone get into reliable transportation especially our essential workers!
For All Used Vehicles:
* You are able to do everything over the phone, text or email. We can send pictures, videos, or video chat with a walk around of the vehicle that you want to see.
* We will send you a secure private link for credit applications and have our Finance Specialist discuss options with you.
* We can complete the paperwork at a safe social distance and you may pick up the vehicle in person at one of our six locations in Wisconsin - Adams, Beaver Dam, Baraboo, Portage or West Salem. You Arrive and Drive!!
We will match your down payment up to $1,500.00!*
Credit Approval Fast Track
Fast track your credit approval by filling out our online credit application, or calling us directly at 877.254.6855 to begin your approval. You can also lock down this deal right now, by completing the form on this page. Terms and conditions apply, and offer is valid with approved credit for a limited time*.